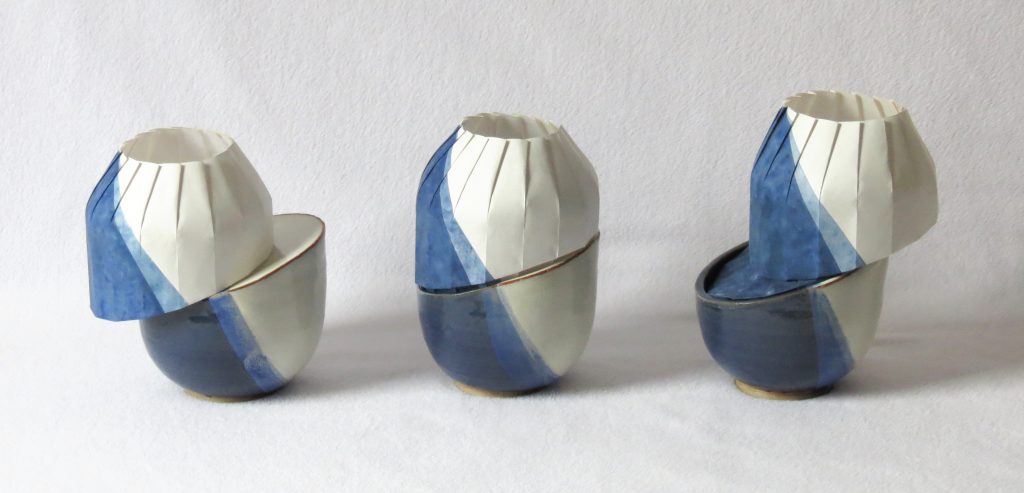 The B.O.W.L. geometry seminar is jointly organised by researchers from Brussels, Oxford, Warwick, Queen Mary's College and University College. The aim is to provide a series of on-line seminars covering all aspects of differential geometry.
The organisers of B.O.W.L. are:
The seminar is open to all. You can sign up to the mailing list to be kept up-to-date with the schedule. We will also send a link for the Zoom meeting to this mailing list before each talk.
The webpage is maintained by Joel Fine; please report all mistakes and broken links!